"Love God, Love People, Grow Christ Followers."
76 S Roscoe Blvd, Ponte Vedra, FL 32082
904-280-5141
New Here
Get Involved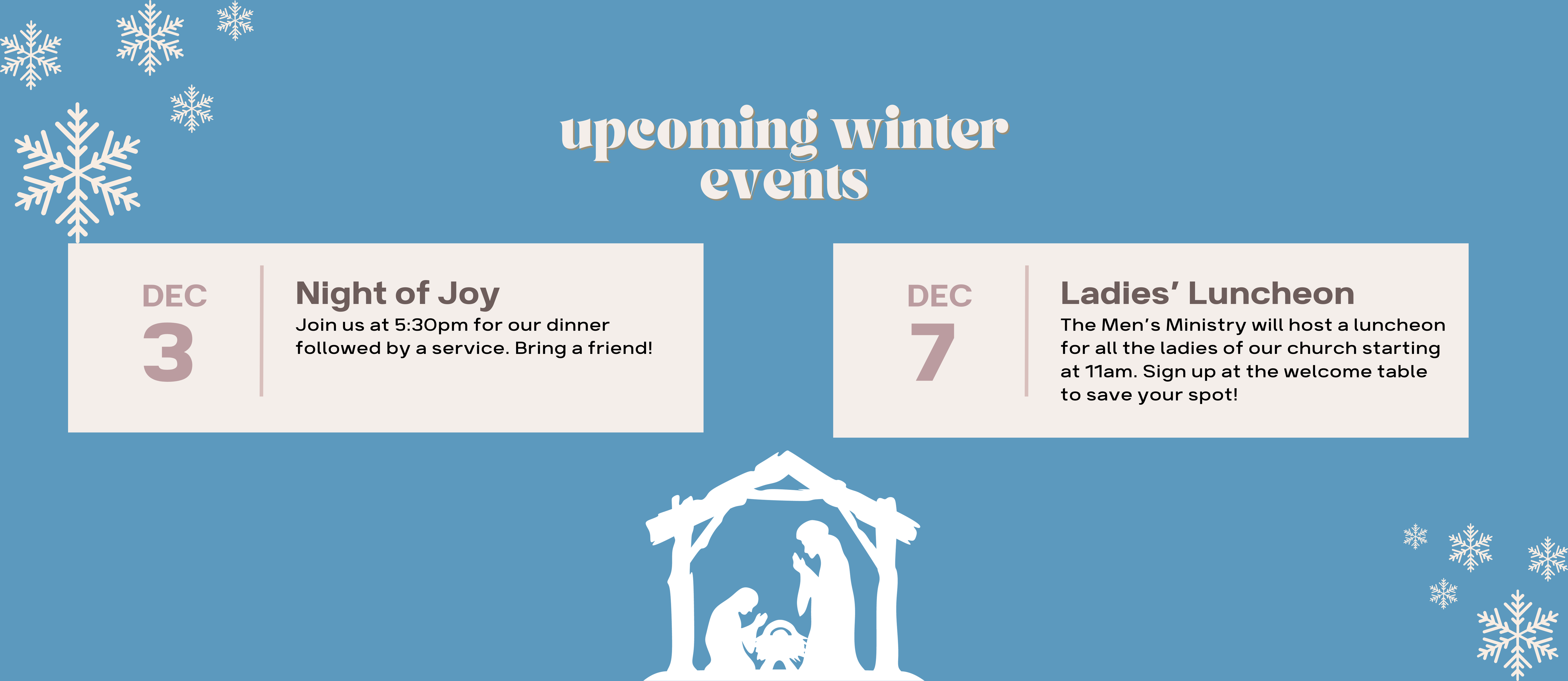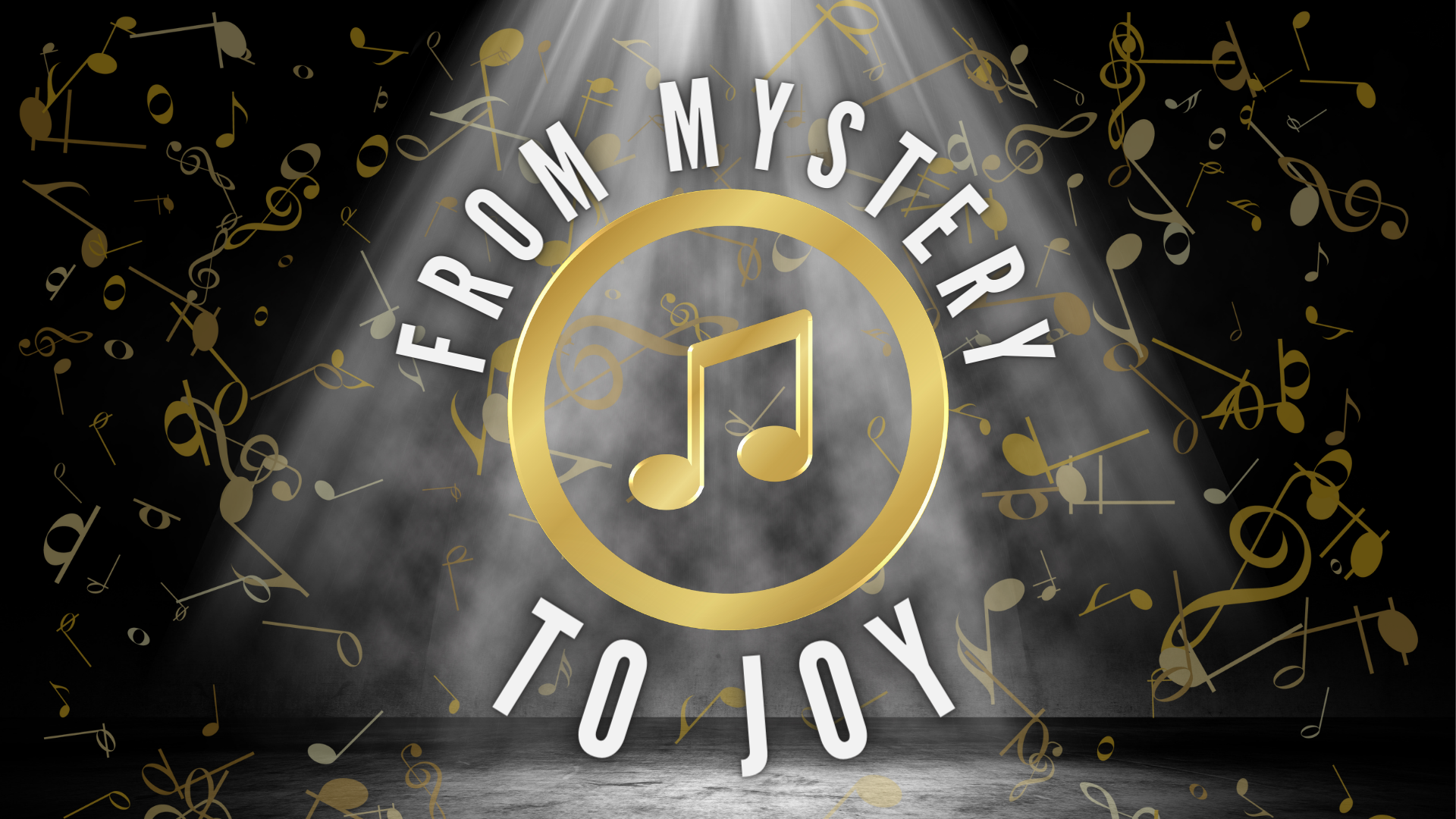 Welcome Home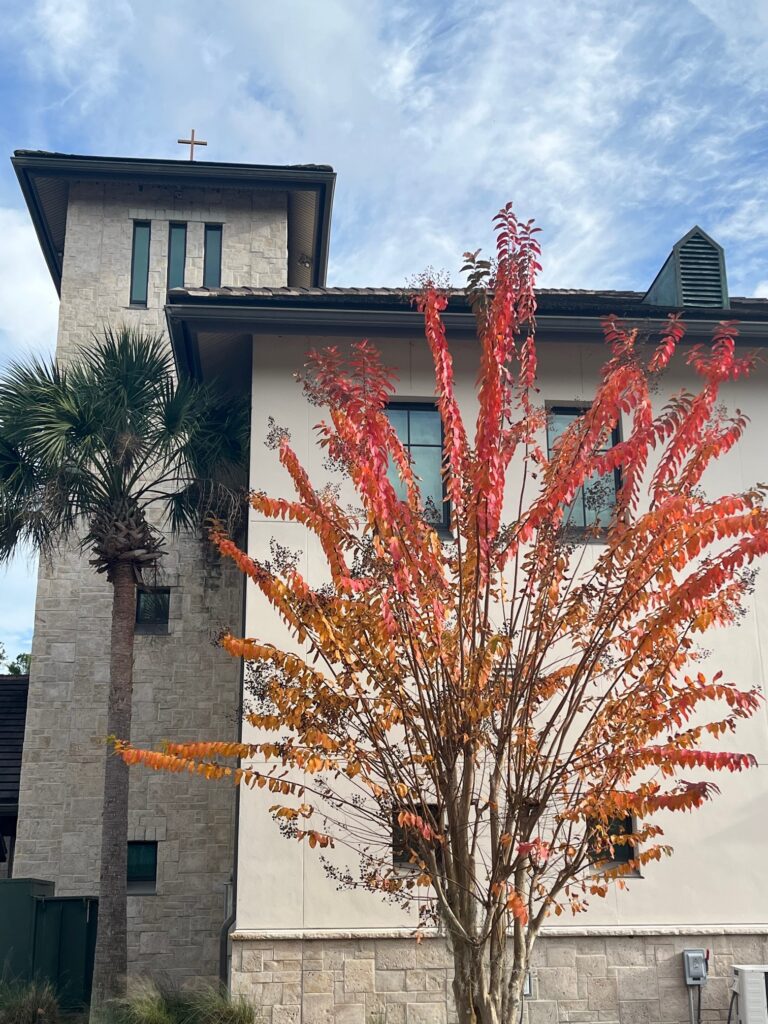 We hold to the traditional, historic doctrines of the Christian faith. John Wesley and the early Methodists emphasized Christian living, putting faith and love into action. This emphasis, on what Wesley referred to as "practical divinity," continues today.
Our Sunday worship service is one Combined Service at 11 AM. If you prefer to worship virtually, you can join us on Facebook or YouTube.
During these times, it's even more important to stay connected. To learn more about our church and various ways to get involved visit here. To learn more about our pastor, check out this article in the Ponte Vedra Recorder.