Carolin.. YOUR CHURCH FAMILY AWAITS
Rev. Jacquie Leveron | Lead Pastor | [email protected]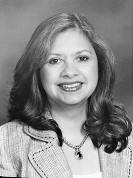 Pastor Jacquie was born in Cuba. At the age of nine she immigrated to the United States with her family. She holds an undergraduate degree from Florida International University. She received her Master of Divinity degree from Oral Roberts University and is an ordained minister in the United Methodist Church.
Pastor Jacquie's greatest passion is teaching God's people how to become free in Christ Jesus, and how to pursue their God-given purpose with passion as they walk hand in hand with Abba Daddy in this awesome world. She travels and speaks frequently at retreats, conferences, and churches.
Pastor Edwin Richiez | Director of Family Ministries | [email protected]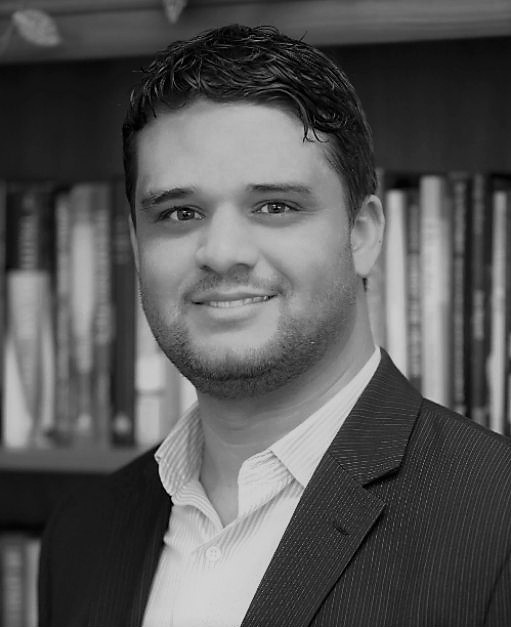 Pastor Edwin is from the Dominican Republic; he came to the U.S. in 2001. After serving active duty in the U.S. Army, he left the military to follow God's call. An ordained minister in the Church of God, Rev. Richiez has served in various ministry capacities, in different denominations. His experience includes serving as itinerant evangelist, associate pastor, and adjunct professor of theology and ministry.
A graduate of Rhema Bible Training College, Edwin earned degrees from Oklahoma Wesleyan University (BS in Ministry and Leadership), and Oral Roberts University (MA in Practical Theology). He currently studies in the Doctor of Ministry program at Oral Roberts University, focusing his research in evangelism with healing as seen in the ministry of Jesus and the early church.
In his free time, Edwin enjoys reading, watching movies, going to the beach, and traveling with his family. He is married to his beautiful wife Veronica, and together they have a son, Samuel.
Karin Cruz| Administrative Assistant| [email protected]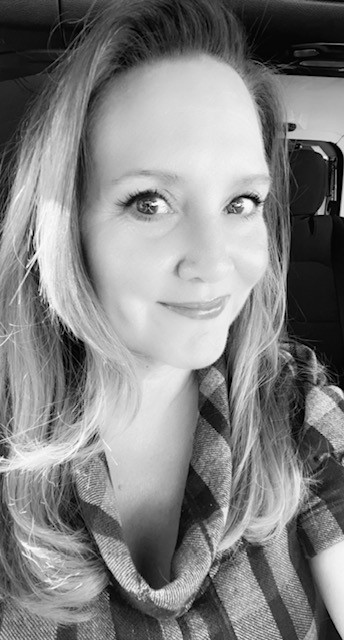 Karin has been in Florida, by way of California and Texas, since 2010. She has an extensive background in the administrative arts as having held multiple positions as receptionist, secretary, operations officer, and administrative assistant over her career. She even took a detour and spent time as a soldier in the U.S. Army.
She was raised up attending Southern Baptist churches as a child, but now attends a non-denominational Bible teaching church based in Jacksonville.
Karin is married with four adult children, one dachshund, and two French bulldogs and in her down time she enjoys writing, photography, traveling, and riding four wheelers through the swamps of Florida.
Scott Tinsley | Worship Media & Facilities Director | [email protected]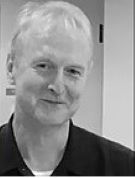 Scott has been playing professionally since 1979, and teaches private lessons in guitar, violin, piano and bass guitar.
He has served Ponte Vedra United Methodist musically since 2001 as lead guitarist in the Praise Band. In the fall of 2005, he became leader of our Contemporary Worship Service, where he continues to sing and play guitar with the Praise Band. In 2007, he also took on leadership for our Youth Creative Arts Ministry (YCAM).
As PVUMC's use of multi-media elements has grown, Scott answered the call and now serves as Worship Media Director, coordinating our Livestream, Podcast, Videos, etc.
In 2018, Scott added the role of Facilities Director, and often works with Jim McDonald around the campus to keep our setting beautifully inviting and in good order for supporting the many groups and events we host during any typical week.
Scott married Sheila in 2013. You can find them together, leading our Contemporary Worship every Sunday.
Caroline Milam | Director of Children's Ministry | [email protected]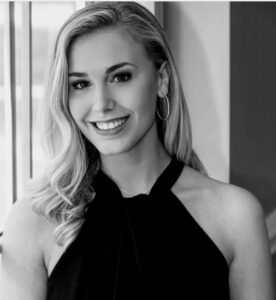 Caroline Milam is excited to join our team as the new Director of Children's Ministry! Before moving to Florida, Caroline received her degree in Criminology & Law with a minor in Forensic Psychology and a concentration in Criminal Justice in 2019. She then went to work for an exclusive Country Club in Nashville, TN as the Director of Childcare and Marketing Manager. A recent engagement to a Naval Aviator brought Caroline to Jacksonville, where she is answering a call to serve. She is very excited to help grow our Children's Ministry program and attract more young families to the Church with her love for kids and passion for the Lord.
Taylor Hall | Digital Media Coordinator & Nursery Attendant | [email protected]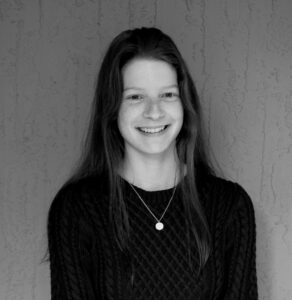 Taylor is a college student and licensed Realtor in the state of Florida. She is currently attending FSCJ and seeking her Associate of Arts degree with a focus in piano performance and marketing. In the fall, she will be transferring to FIU to complete her BBA in Marketing. She has faithfully attended Ponte Vedra Church and is a Youth and YCAM alum. Currently, she serves as our nursery attendant, coordinates our social media, and plays in the Praise Band on Sundays.
Lynn England | Finance and Accounting | [email protected]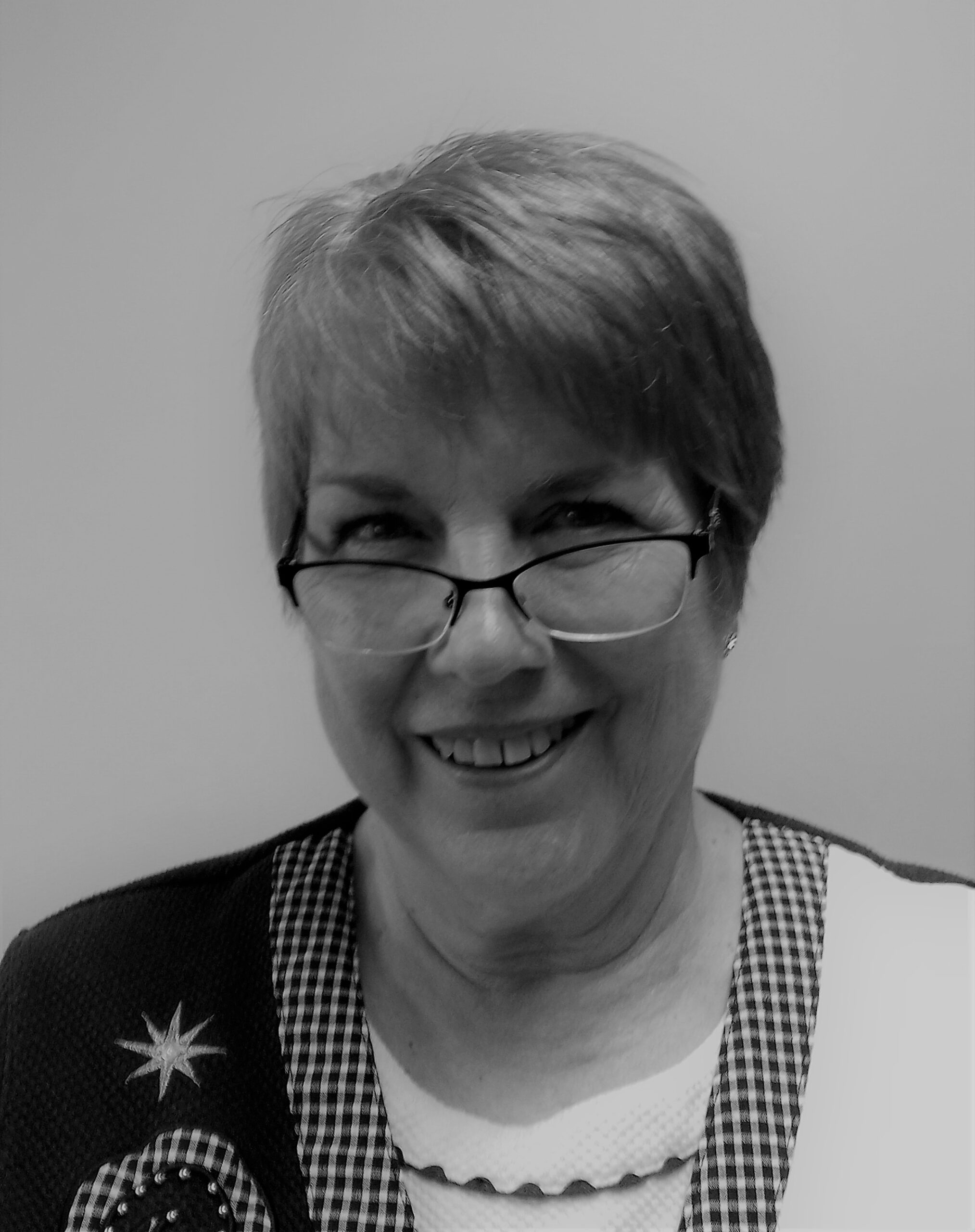 A lifelong resident of cold and snowy Michigan, Lynn moved to Jacksonville in 2016 and is loving the life in sunny Florida. Lynn has over 30 years of accounting experience, mainly in banking back in Michigan. Since arriving in Florida, she has served as the bookkeeper for a church in Riverside.
Lynn is glad to be in her new home and happy to be a part of Ponte Vedra Church. She is looking forward to meeting the members and getting to know everyone.
Jim McDonald | Facilities Assistant | [email protected]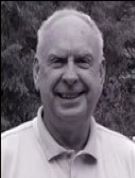 Jim joined our staff in June, 2014. He is glad to be part of this team helping support the mission of this church. He always gives his best to show hospitality to both regular participants and guests who visit our campus for special events.
​Jim was pleasantly surprised and very honored to receive the "Honor Award" from the United Methodist Women's fellowship in spring 2017, for exceptional service in supporting campus groups and events.