Who We Are
Welcome to our Ponte Vedra family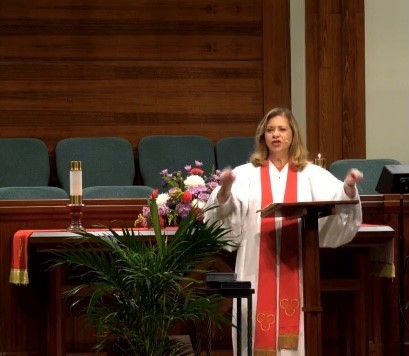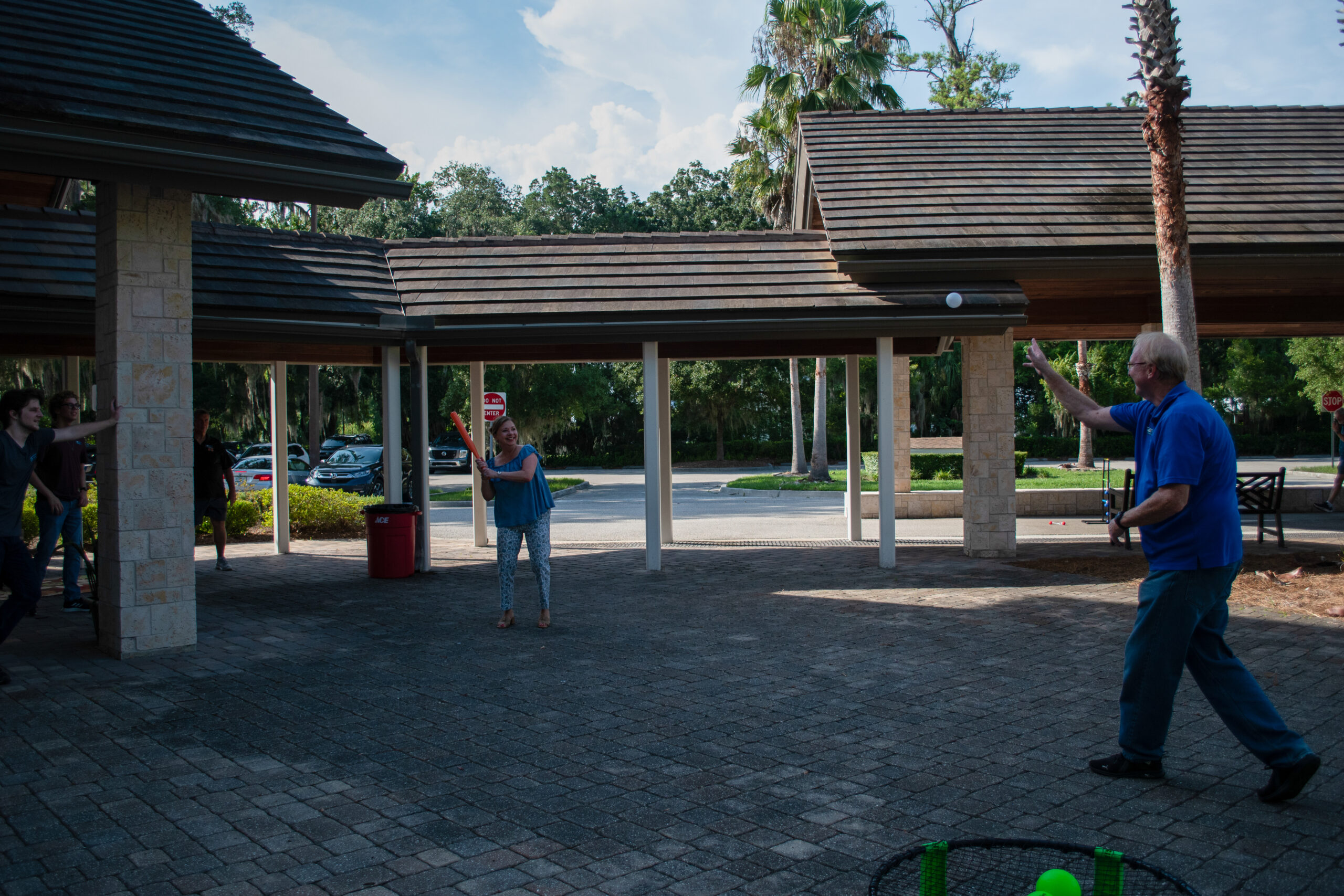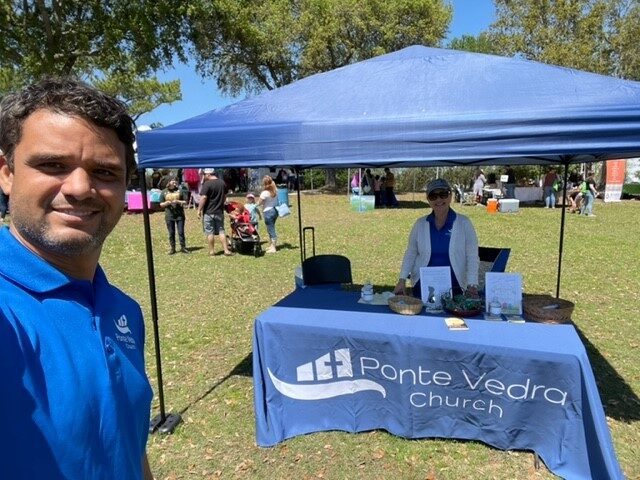 Who Are Our Pastors?
Want to get to know our Pastors a little better? We invite you to stop by the Meet the Pastors table on the first Sunday of every month. This will give you a chance to personally meet Pastor Jacquie and Pastor Edwin, ask them questions, or just say hello. We're excited to get to know you!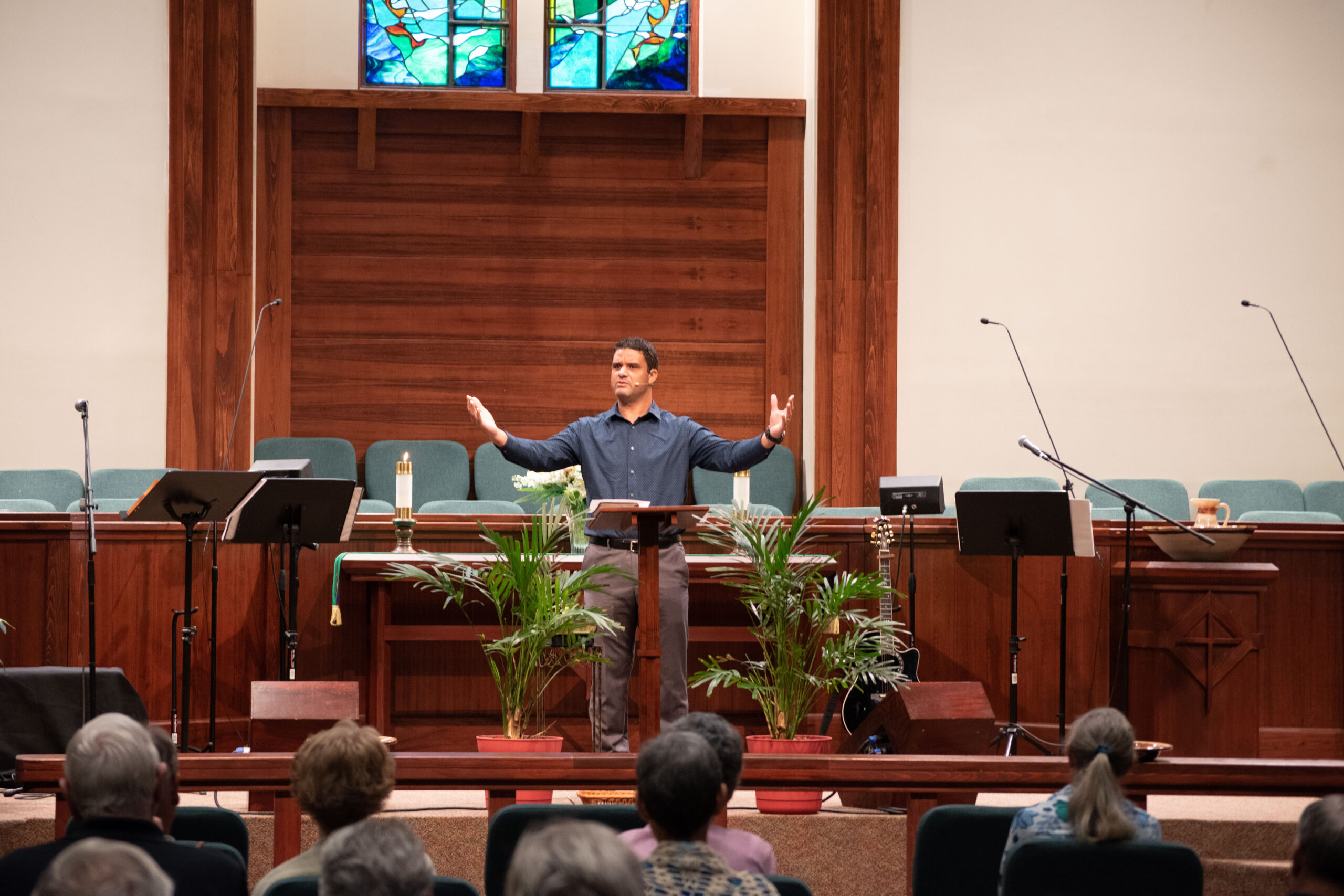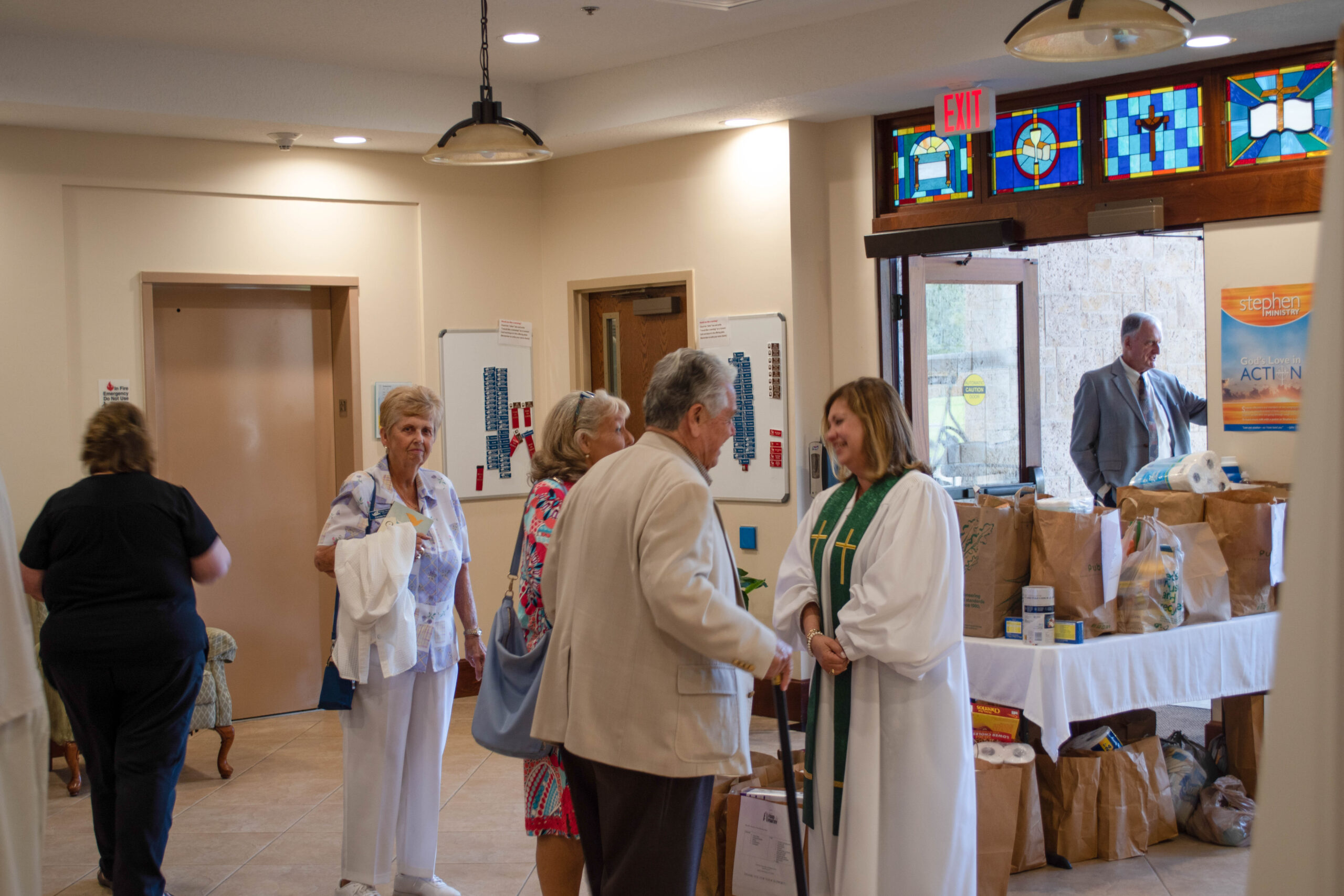 What Missions Are We Involved In?
Ponte Vedra Church participates in a variety of mission projects both inside and outside the church. Some of our highlighted missions include Blessings in a Backpack, Family Promise, and Operation Christmas Child. Want to learn more or get involved? Visit our Missions page or contact [email protected] for information.
What About Youth and Children?
Ponte Vedra Church has countless opportunities for all ages to be involved with the church. From Bible study groups to our youth band, we have something for everyone. 
Every Sunday, Bible-based lessons and activities for children are available during both the 9:30am and 11 o' clock services. Our patient and trained staff are ready to serve you!
For more information about Children and Youth Ministry events, visit our Children & Youth page or contact [email protected].