what is stephen ministry?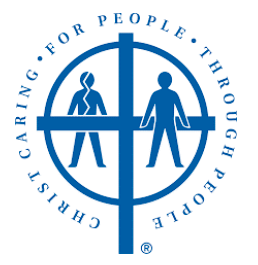 Stephen Ministry offers a proven and effective way to organize, equip, and supervise a team of lay congregation members—called Stephen Ministers—to provide high-quality, one-to-one, Christ-centered care to people in the congregation and the community experiencing life difficulties, such as grief, divorce, job loss or relocation or chronic or terminal illness.
Stephen Ministers come from all walks of life, but they all share a passion for bringing Christ's love and care to people during a time of need.
Since 1975, more than 600,000 people from more than 13,000 congregations and other organizations have been trained as Stephen Ministers.
how to get help
If you are experiencing a difficult time emotionally, spiritually, or relationally you do not have to suffer alone. Our Stephen Ministers are trained caregivers, ready to listen, care for and encourage you, pray with and for you, and provide one-to-one Christian care to help you through whatever it is that you are facing. Men are matched with male Stephen Ministers; women are matched with female Stephen Ministers. It is free. It is confidential.
And it can make a difference in your life!
To find out more about Stephen Ministry for you or someone you know, call our church office at 904-280-5141 or email our Stephen Ministry leaders.
Email: [email protected]